You might be unsure of where to turn for assistance if your MacBook is having troubles, such as a cracked screen, sluggish performance, connectivity problems, LCD replacement, or data recovery. If you are having issues with your MacBook, JNP an online marketplace in Dubai, UAE can help you to identify and fix the problem. These repair services specialize in MacBook repairs and all other IT-related equipment and can provide the necessary expertise and tools to get your device working properly again.
Repair your Macbook from JNP.ae
If you have a MacBook and are experiencing any issues with it, you can get it repaired at JNP an online marketplace in Dubai. You can also directly contact us at +971 4 564 5797. JNP offers a range of services at an affordable price including;
MacBook damaged by water/liquid
Key Board Replacement of any Macbook
MacBook Fan Repair/replacement
Mac Book Screen / LCD Replacement
MacBook Charging or any port Issue
MacBook Wi-Fi Issue
MacBook Motherboard Repair
Network Issue
Operating system failure
Battery Replacement
Simply Contact us and get your MacBook repaired at an affordable price.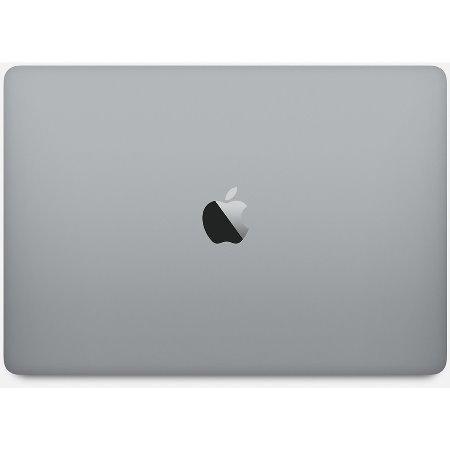 Tips to Troubleshoot and Fix Common Issues in MacBook
If you are facing any of these issues with your MacBook, there are some useful tips that you can follow to resolve the issues before going to any professional repair services. Here are some tips:
Slow performance issue:
To improve your MacBook's performance, try to close/uninstall any unnecessary applications running in the background, uninstall all unuseful applications, clear your cache, and free up space on your hard drive.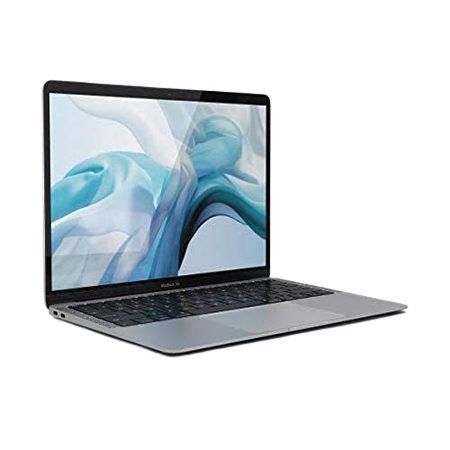 Battery issues:
You can manage your macbook battery issues by reducing your display brightness and turning off any unused features, such as Bluetooth or Wi-Fi.
Screen problems:
If your MacBook screen is flickering or displaying lines or black spots, try restarting your device, resetting your System Management Controller (SMC), and checking for any software updates.
Keyboard problems:
To fix keyboard issues, try cleaning your keyboard, resetting your SMC, and checking for any software updates.
Overheating:
If your MacBook is overheating, try cleaning out any dust or debris from your fan, closing any unused applications, and using a cooling pad.
Visit JNP.ae an online market place UAE
JNP.ae an online marketplace in UAE offers used/refurbished MacBooks, repaired Macbooks, used/refurbished laptops, new laptops, new MacBooks, servers, used computers, printers, Smartphones, LCDs, Used routers, used switches, and other IT-related equipment in an affordable price. Additionally, JNP.ae also provides a warranty on used and reconditioned goods. JNP provides a variety of tech support plans that are accessible both physically in the UAE and remotely as well as on-site. We can be reached at +971 4 564 5797.